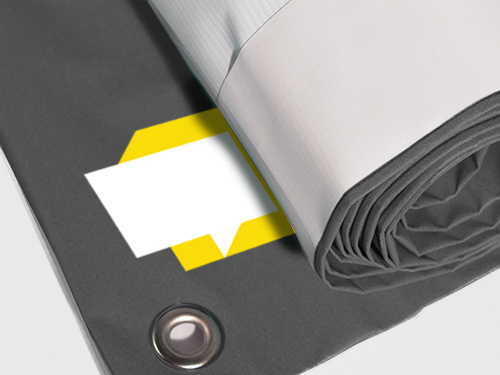 PVC Banners - Adwords Offer!
Special Offer for all Ad words Customers 10% off banner printing.
PVC banners are ideal for both indoor and outside use. You can select the size you need below – 6ft x 3ft is a popular size! We also stock a range of fixings you can add to your order if necessary. Our banners can be printed and finished to suit your exact requirements. You can supply artwork for us to print or we can design artwork for you (for an extra charge).
Buying options
Can't find what you're looking for?
Request Quote
How would you like to design your product
Choose Printing Options

Can't find the right template?
Our Design Team are standing by

Using the very latest in graphics software our qualified team of designers are able to provide a creative and innovative design service, turning your ideas into reality.
Designs are charged at £10 + vat each.
Order within
Collect after 4pm:
26-09-18
Need it quicker?


01277 542 190