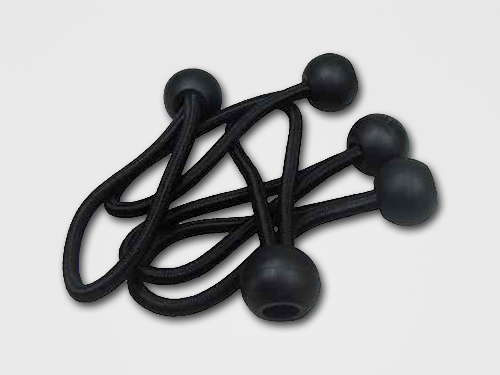 Ballends
Handy elasticated loops can easily be removed and re-tied and offer secure banner fixings that are flexible fixings for your banner. Simply feed the elasticated loop through an eyelet so that the ball fits snugly against the eyelet loop the elastic around a fixing point and then loop it under the ball again.
Ideal for securing banners
20cm long
Supplied as black
Stretch easily to DOUBLE the length
From £

1.00
Buying options
Can't find what you're looking for?
Request Quote
How would you like to design your product
Choose Printing Options

Ballends
Can't find the right template?
Our Design Team are standing by

Using the very latest in graphics software our qualified team of designers are able to provide a creative and innovative design service, turning your ideas into reality.
Designs are charged at £10 + vat each.
Order within
Collect after 4pm:
20-02-19
Need it quicker?


01277 542 190