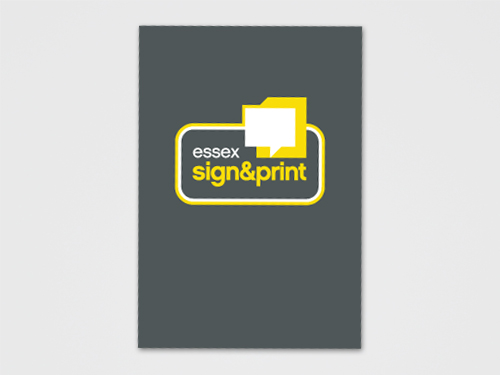 Polypropelyne Posters
Our Polypropelyne or vinyl poster products are ideal for outdoor advertising they are made from anti-tear plastic. They can be used in A-boards, in windows or other display areas which are likely to get wet. They can be back-lit so it is possible to use them in light boxes (budget option).
100 micron anti-tear plastic
Includes custom full colour print
High resolution sharp 1440dpi print
Great vibrant colour
Waterproof eco solvent ink
Can be glued/stapled
Great for use in windows or snap frames
From £

2.21
Buying options
Can't find what you're looking for?
Request Quote
How would you like to design your product
Choose Printing Options

Polypropelyne Posters
Can't find the right template?
Our Design Team are standing by

Using the very latest in graphics software our qualified team of designers are able to provide a creative and innovative design service, turning your ideas into reality.
Designs are charged at £10 + vat each.
Order within
Need it quicker?


01277 563 102