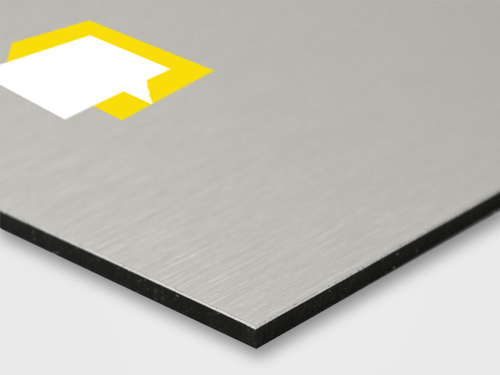 3mm Dibond
Aluminum composite has an extruded PVC core with sheet of aluminum on each face - giving a very smooth finish. It is waterproof and can be used inside and out. It is ideal for use as shop signs as it has a long term outdoor life. Our standard sheet size is 8ft x 4ft larger sizes will be tiled.
Please allow up to 2 working days to what's been advertised with this product
Buying options
Can't find what you're looking for?
Request Quote
How would you like to design your product
Choose Printing Options
Measurements in:
Width
Height
Quantity
Price
£

Can't find the right template?
Our Design Team are standing by

Using the very latest in graphics software our qualified team of designers are able to provide a creative and innovative design service, turning your ideas into reality.
Designs are charged at £10 + vat each.
Order within
Need it quicker?


01277 563 102