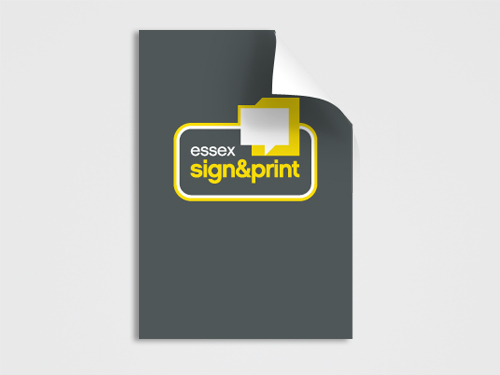 Low Tack Adhesive Stickers
low tack adhesive ensures a firm hold, but it also means that they can be pulled off with ease within 6 months of application.
Buying options
Can't find what you're looking for?
Request Quote
How would you like to design your product
Choose Printing Options
Measurements in:
Width
Height
Quantity
Price
£

Can't find the right template?
Our Design Team are standing by

Using the very latest in graphics software our qualified team of designers are able to provide a creative and innovative design service, turning your ideas into reality.
Designs are charged at £10 + vat each.
Order within
Need it quicker?


01277 563 102