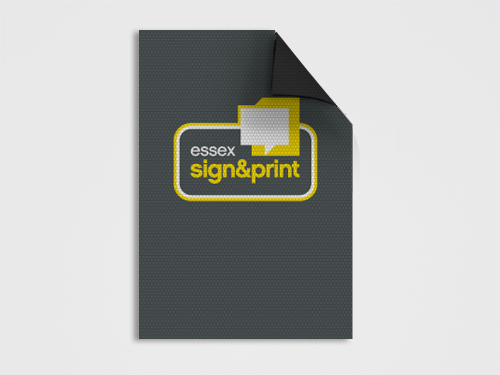 Contravision
Contravision also known as one-way vision film, is a special perforate self adhesive vinyl for window graphics. it is used for wrapping vehicle and building windows, it is waterproof it will come as laminated.
Self-adhesive window vinyl
Perfect for outside use - weather proof
Special material means you can see out but not in
Laminated as standard
Buying options
Can't find what you're looking for?
Request Quote
How would you like to design your product
Choose Printing Options
Measurements in:
Width
Height
Quantity
Price
£

Can't find the right template?
Our Design Team are standing by

Using the very latest in graphics software our qualified team of designers are able to provide a creative and innovative design service, turning your ideas into reality.
Designs are charged at £10 + vat each.
Order within
Need it quicker?


01277 563 102