What are the most effective outdoor branding solutions?
23 June 2017
Before we take a look at the most effective outdoor branding solutions, it's worth taking time out to reflect on the key principles that can make outdoor event branding so successful (or not, if you get it wrong).  There are a few important things to consider:
Location. Think carefully about where you position your outdoor advert, and – if you can – have them in a range of locations for multiple views: "an advert seen once by a million people will not be as effective as an advert seen four times by a quarter of a million people."
Keep it simple. Think about it – in most instances (unless they are walking) people will have a very limited amount of time to take in your message.  So it needs to be clear and impactful – who are you and what do you want to say.
Think about the colours. Aim for brand consistency, and don't overdo it in some form of explosion of colour.  Perhaps one bold colour complemented with some more muted colours will work best
Think strategically. Outdoor advertising should be considered a long-term investment – it's more about generating brand awareness than having a call to action, so ensure that it is only one component of a wider marketing strategy – and be patient!
With outdoor branding, size does matter
No-one wants to hear it, but it's true – size does matter, at least in outdoor event branding it does.  It's simple really – unless people are walking close to it, as we mentioned earlier they won't have long to see it.  So it needs to be big enough for people in passing cars or buses or trains to take in.
But let's not ignore those people walking either, as advertising aimed at them can be very effective and needn't be all that big.  As always, it's a question of getting the balance right.
So what solutions exist and which is best?
 There's no right or wrong method – it's "horses for courses".  There are in fact numerous options, some of the most popular being
A-frame banners – made from lightweight aluminium A-frames are easy to assemble and move around.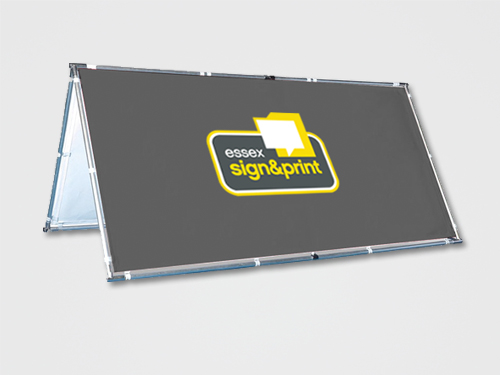 Heras panels – link together to offer crowd control, security and theft deterrent – with the added advantage that you can put your branding on them.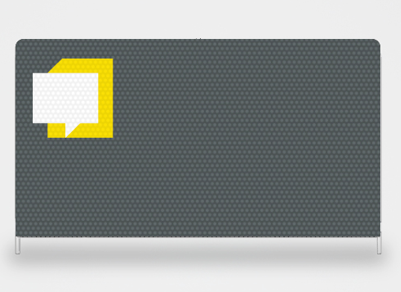 Barrier jackets – fit snugly over crowd control barriers allowing you to display your branding at outdoor events.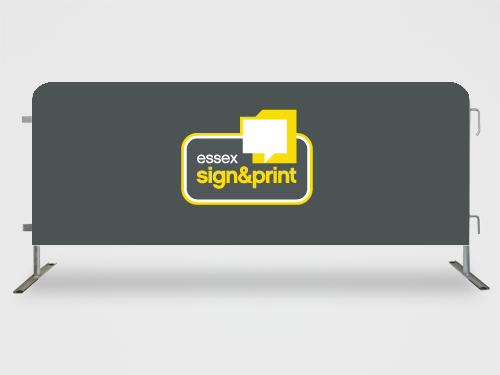 Bunting – we're all familiar with this popular and cost-effective advertising method, which never fails to inspire!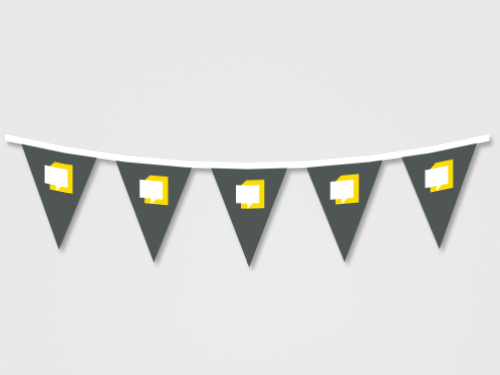 You're in exactly the right place to source them!  Come and talk to us about your marketing needs, and we'll work with you to devise the perfect campaign.
---
Essex Sign & Print
Essex Sign & Print is an independent limited company based in Billericay in Essex.  We've been established for over eight years now, and already have numerous satisfied customers of all sizes and types.
We pride ourselves on the quality of our products, our excellent customer service, and the value for money that we provide.
Our motto is "Small enough to care.  Big enough to cope".  We love what we do, and we're good at it.  We're flexible too – we're always ready to help out if your requirements are unusual or if you're in a hurry.
If you would like further information on our company then please visit our home page or go directly to our contact page when we will respond as quickly as possible.
 As always we'll be delighted to help and advise you.